Environmental Assessment
We provide pre-planning advice, feasibility studies and screening assessments that enable clients to make financially informed decisions regarding site development.
Our services include detailed environmental monitoring, modelling and management, as well as delivery of technical reports in accordance with UK guidance and industry standards. We provide expert witness testimony and aid in the discharge of conditions, supporting the construction process in the post-planning stage.
Areas of expertise include Construction Environmental Management Planning, Acoustic and Vibration Assessment, Air Quality Assessment and Waste Management Strategies.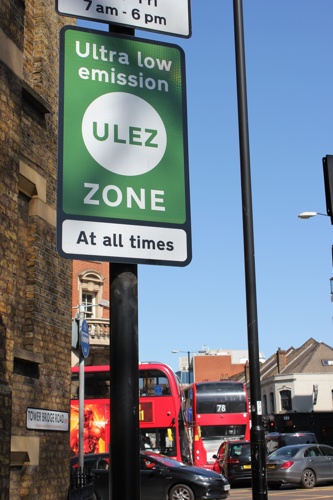 Environmental Assessment case studies
For examples of recent Environmental Assessment projects Mayer Brown have undertaken please view our case studies for Berewood,  Winter Gardens, Bournemouth - Mixed Use Development,  The Canterbury Riverside Leisure Development Project,  PLASDWR - Cardiff's 21st Centurt Garden City,  Air Quality Assessment - Horton Heath, CEMP - Waterlooville.