"Professional Practice Guidance on Planning and Noise" (ProPG) has been published. The guidance has been produced by the Association of Noise Consultants (ANC), the Institute of Acoustics (IOA) and the Chartered Institute of Environmental Health (CIEH) and is intended to provide a blueprint for acoustic consultants, planners and developers for minimising the impacts of noise on new residential development.
In warning that noise exposure can have a wide range of adverse impacts (from increasing the risk of heart disease to affecting children's school performance), the guidance highlights "Noise is a material consideration in the planning process and a key aspect of sustainable development."
Whilst current Government planning and noise policy and guidance set clear objectives for the control of noise impacts, it does not prescribe specific numerical acoustics standards, allowing a range of different approaches to be used. It is hoped that the new guidance will result in a more consistent approach to noise impact assessment and should be suitable for the majority of situations likely to be encountered in practice.
The guidance promotes the principal of "good acoustic design". It highlights that this is about more than numbers - it is part of a holistic design process that creates places that are both comfortable and attractive to live in, where acoustic is considered integral to the living environment.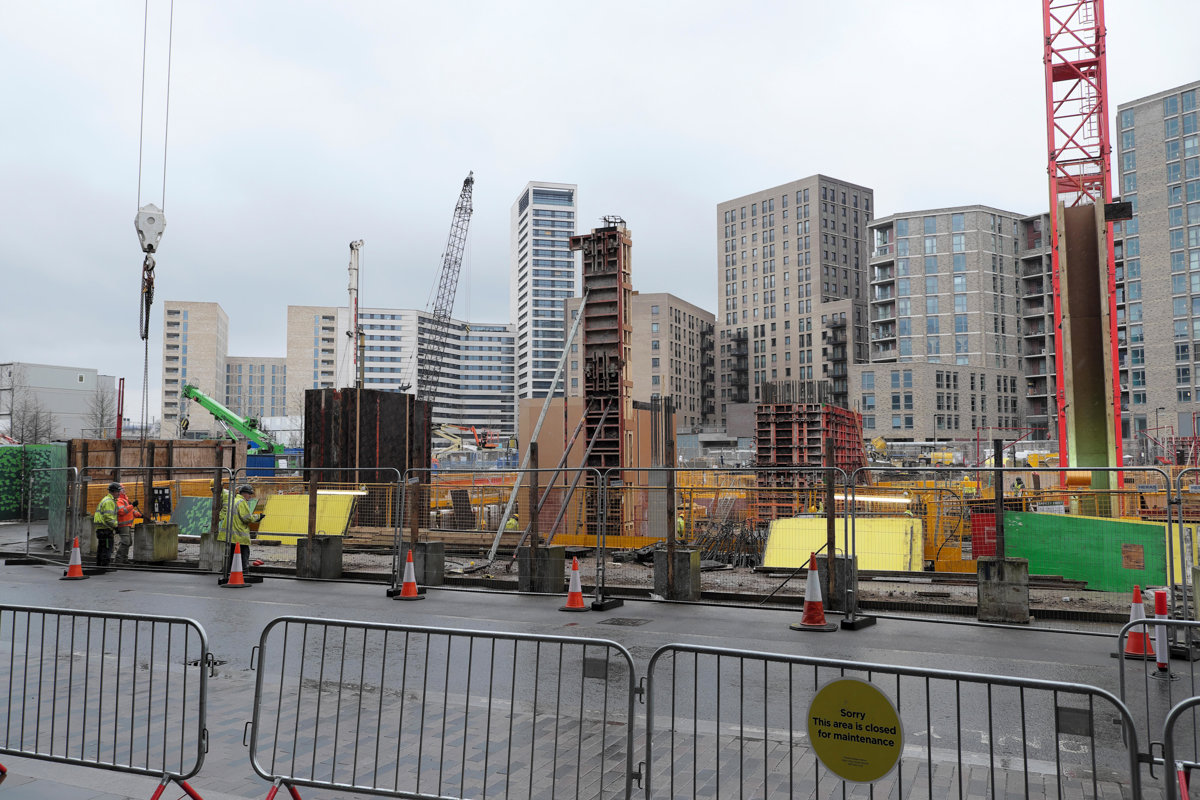 The guidance states:
"Good acoustic design can involve, for example, careful site layouts and better orientation of rooms within dwellings. Good acoustic design does not mean 'gold plating' or significantly increasing costs. This guidance seeks to encourage and promote design outcomes that are proportionate and reasonable in the particular circumstances of each development site".
It is hoped that this new guidance will:
enable homes to be built in some areas previously considered unsuitable because of noise;
enable quicker identification of excessively noisy sites where residential development will never be suitable (saving developers time and unnecessary costs); and
enable home building to start much earlier on sites where noise is not an issue.
ProPG provides a framework to enable situations where noise is not an issue to be clearly determined, and to help identify the extent of risk at noisier sites.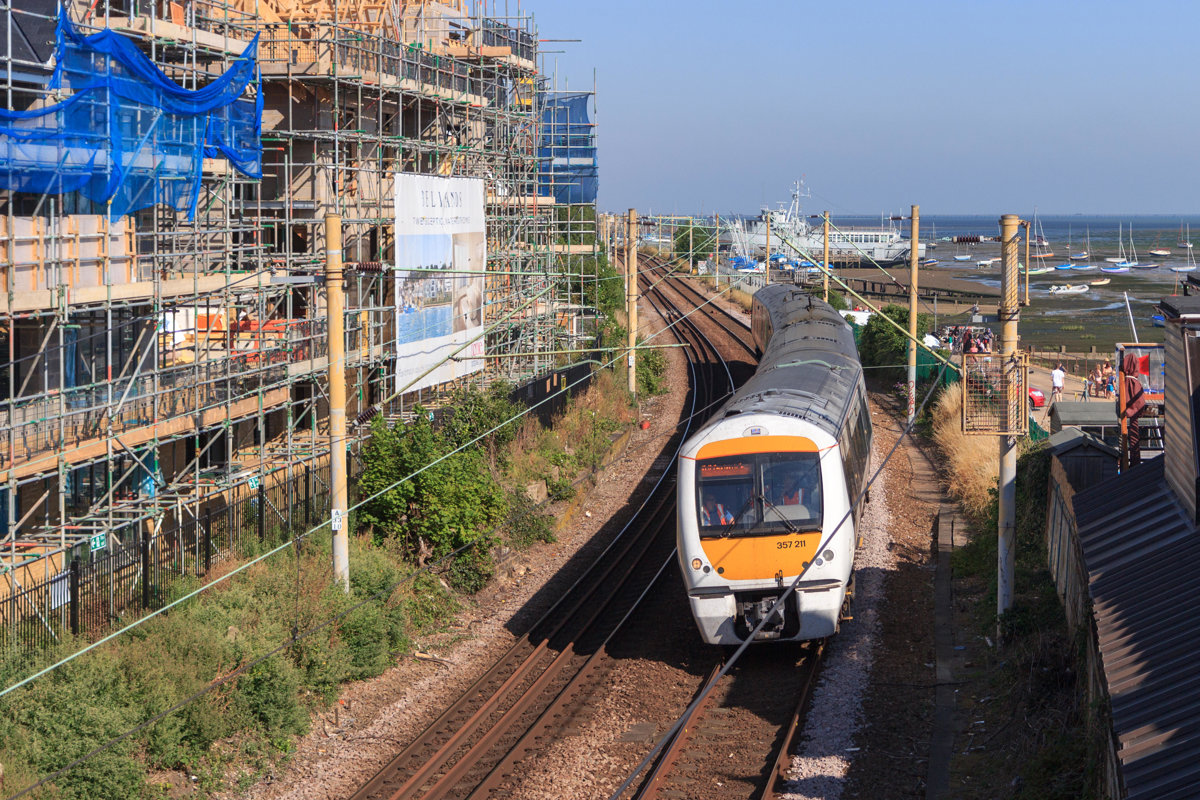 Higher development costs should invariably be anticipated in those areas exposed to high levels of noise that may be harmful or otherwise unacceptable.
However, the recommended approach should also provide opportunities to incorporate effective design interventions that will enable residential development to proceed in areas that might otherwise have been considered unsuitable. Inevitably, there may be some situations where it is not appropriate to build new dwellings. Even in those situations, ProPG should assist as it encourages early identification of the risk of refusal and supports early decision making – thereby avoiding unnecessary development and design costs.
For more information about ProPG and how Mayer Brown's Environmental Team can assist with your development opportunities, please contact:
Paul Gray pgray@mayerbrown.co.uk