Case studies
View all case studies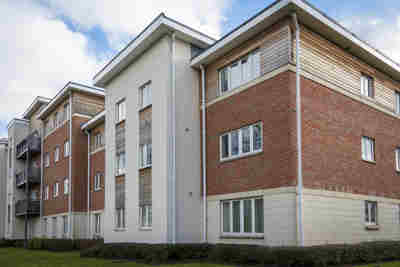 The existing site consisted of 9 industrial units that was located at the end of a cul de sac within the London Borough of Merton.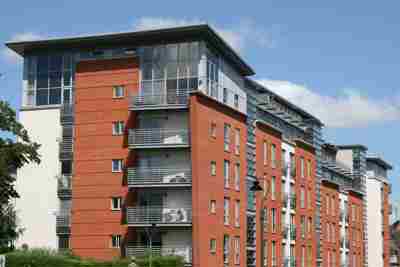 The development site presently accommodates a mixed use B2/B8 unit and a D1 Nursery.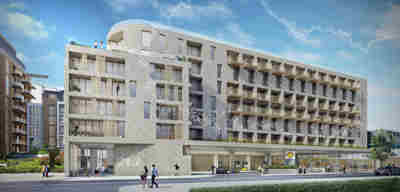 This London site next to Battersea Reach comprises existing uses of a petrol filling station (PFS) and ancillary convenience store.
---