With a transport theme, the TPS recently ran a poster competition for children aged between 4 and 11. Mayer Brown staff with suitably aged children were encouraged to take part, and as an additional incentive decided to run its own competition.
We were delighted to receive five entries, and these are all shown here.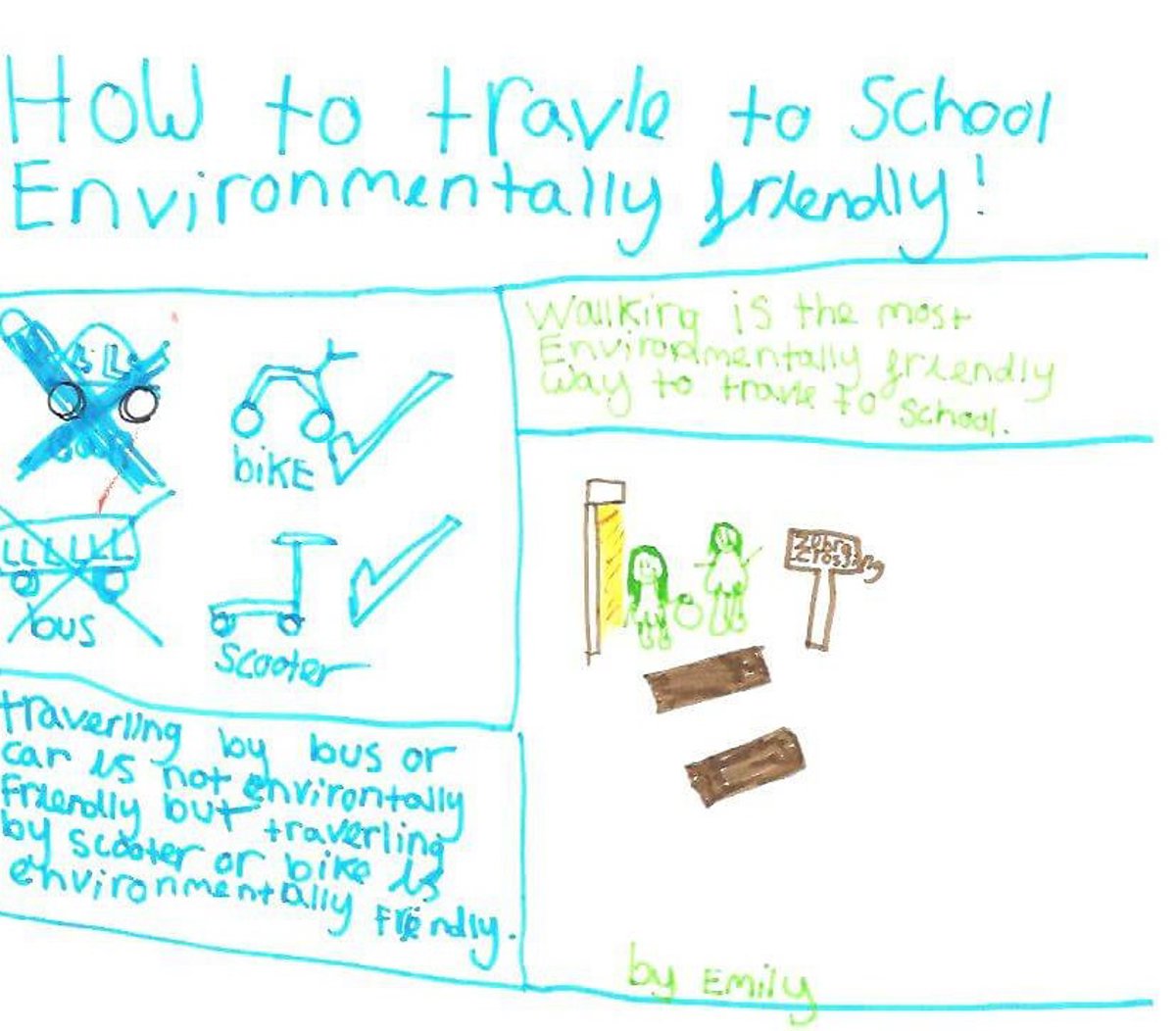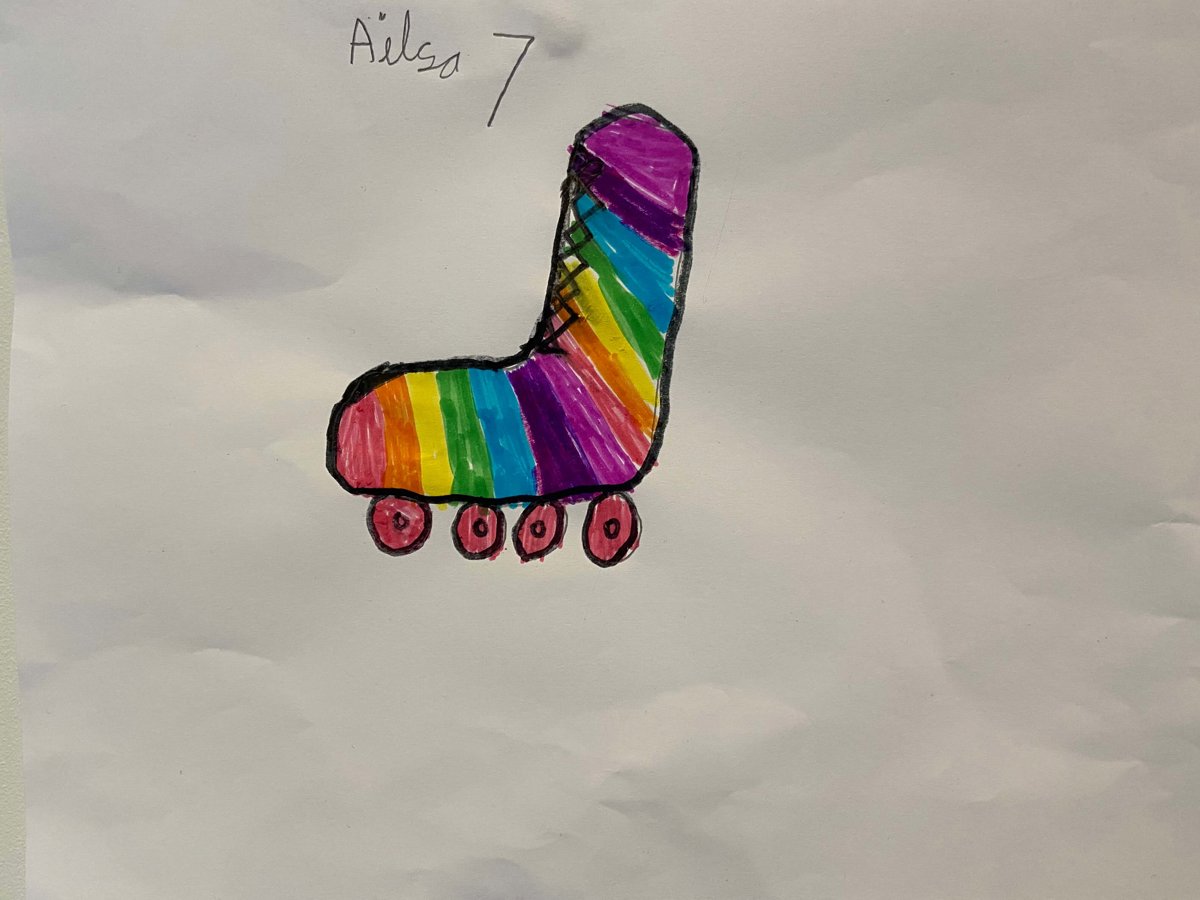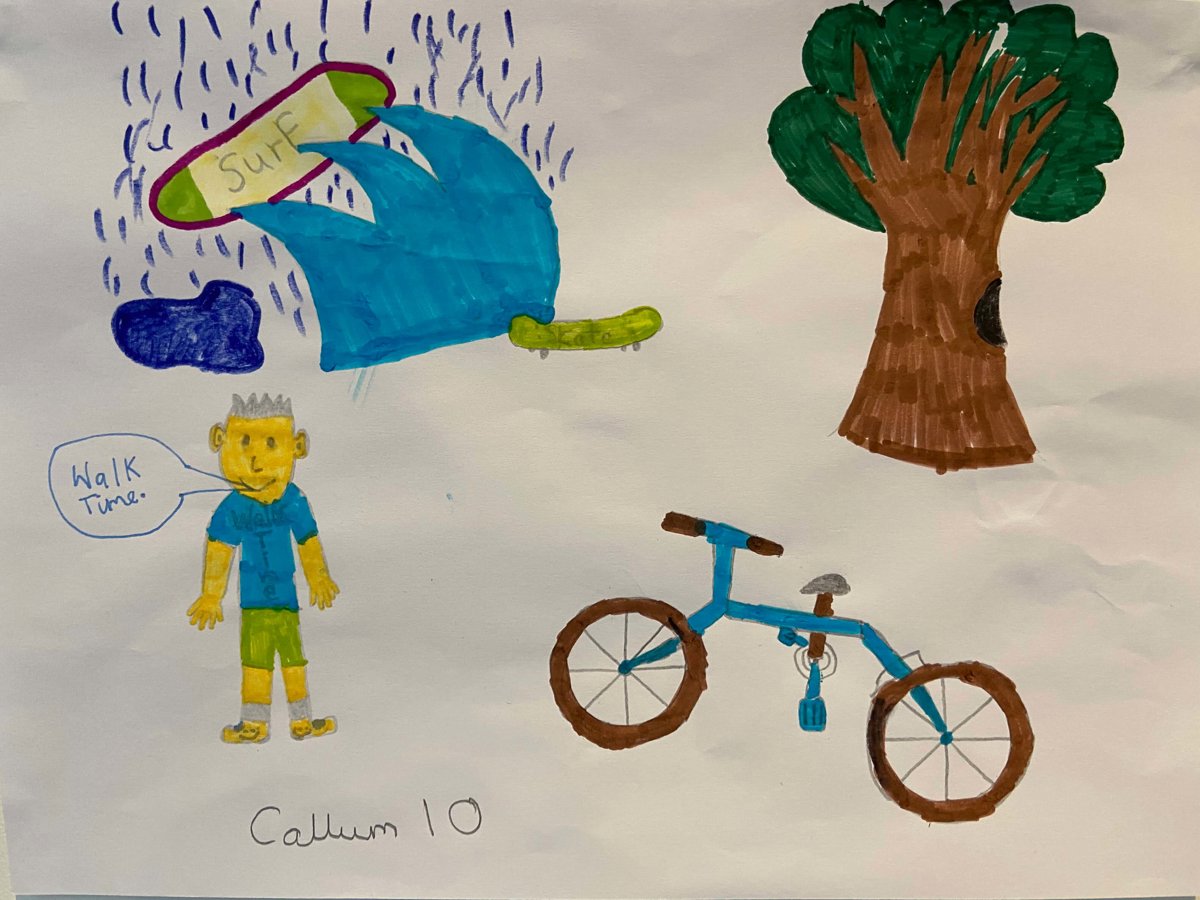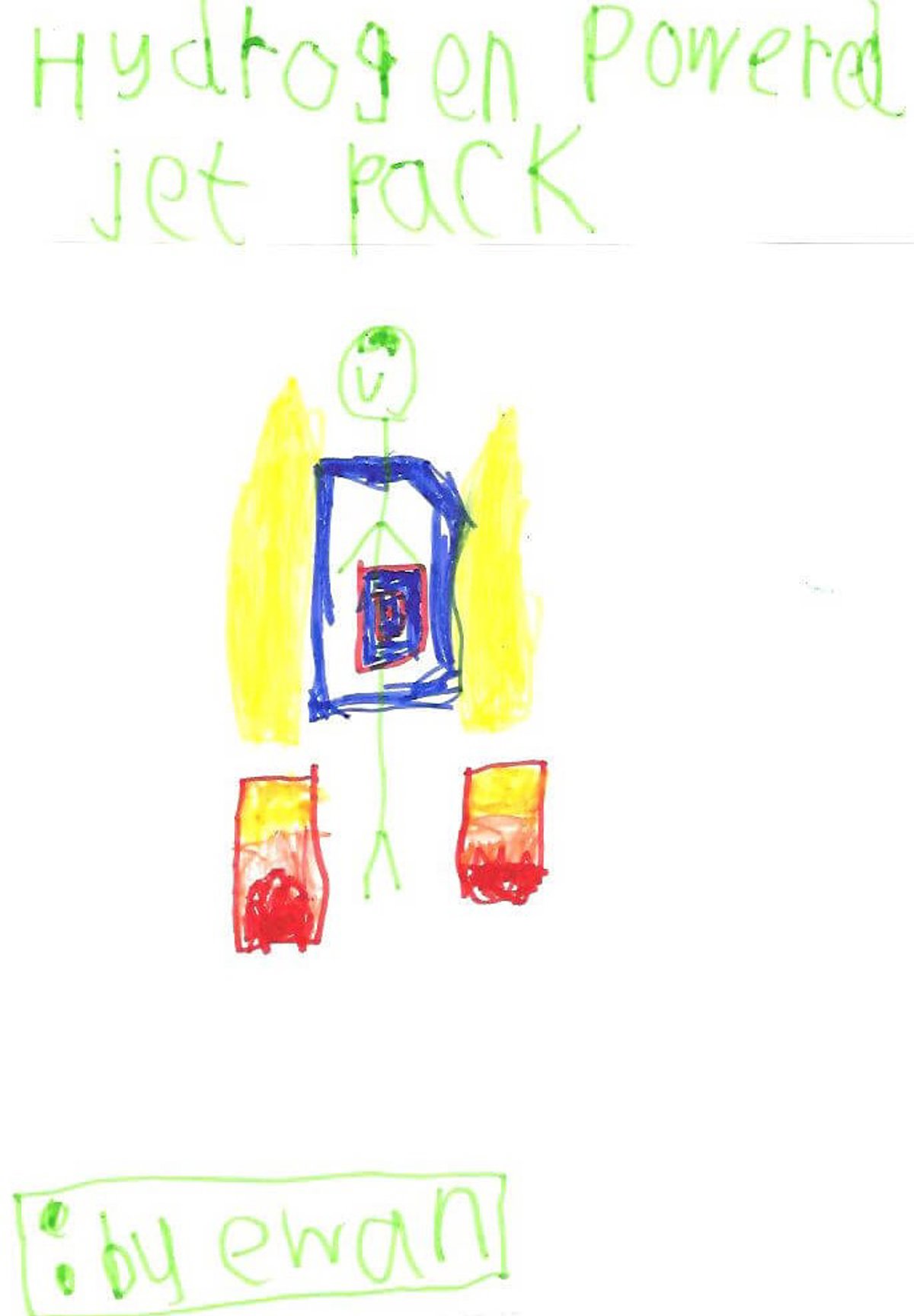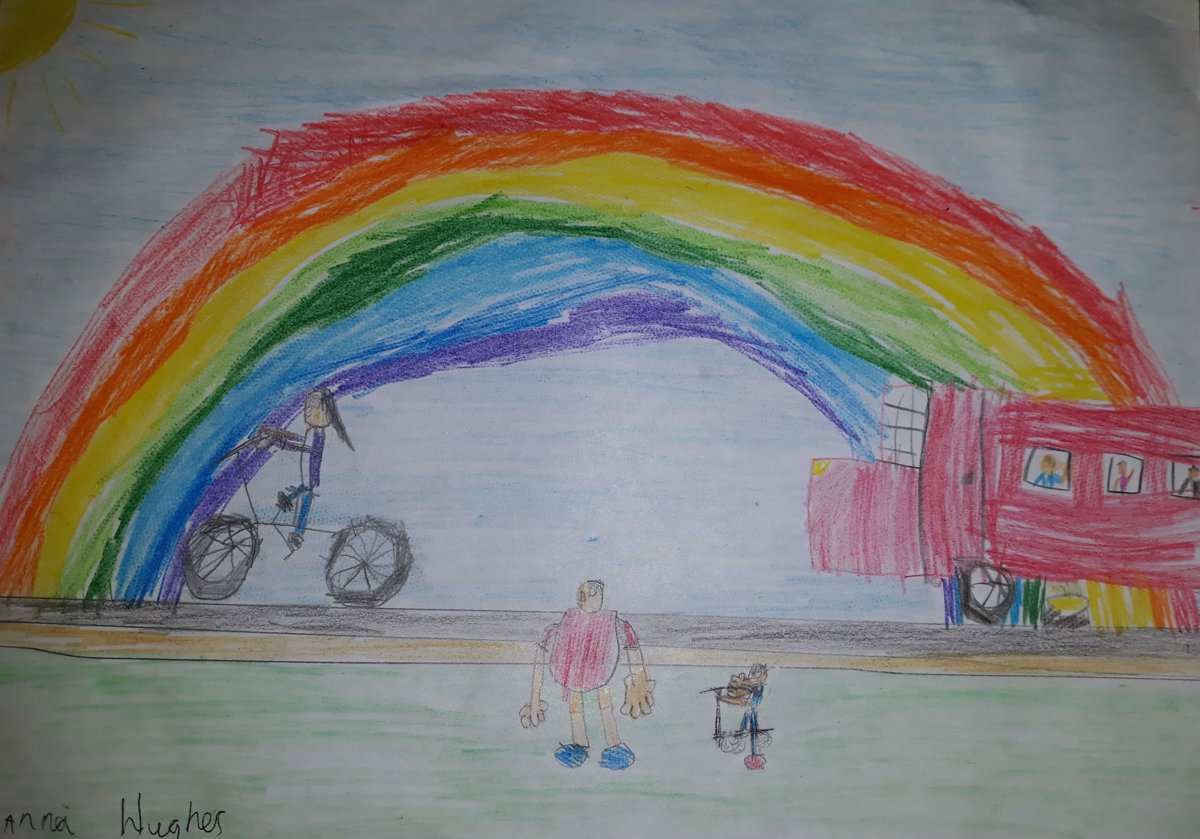 Our winning poster was from Emily Chaney, and we were all highly impressed by the ingenuity of all entries – there may even be a future transport planner among them.
Well done to Emily Chaney and thanks to all who entered.