Catch up with Mayer Brown sponsored GB Team rower Miki Marciniak's progress. Continue reading to see his January Training Log.
Training Log: January
The second session after the big move up to team GB's resulted in some damage … so walking up to the water to get on my right foot managed to find the single one stone in a very large car park and accidentally standing on it resulted in one very painful swollen high ankle sprain and one very precious boat landing painfully onto the concrete. As a result it now has some major scratches on the let underside and a damaged cockpit: (After several physio sessions and lots of work with exercise bands the ankle is now back in full working order with load bearing exercises i.e. squats and deadlifts commencing on the 5th February.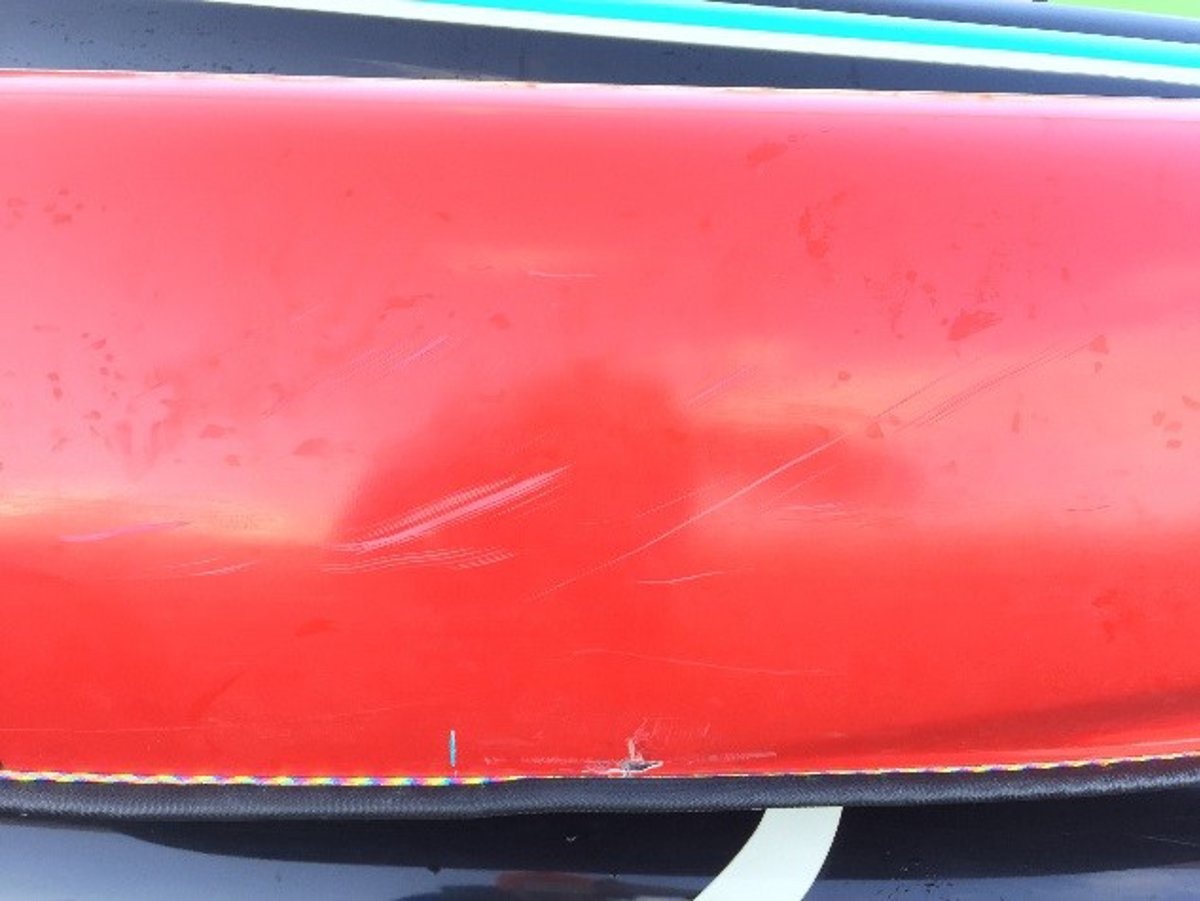 My racing focus for the upcoming season is to increase the speed I come away from the blocks, especially at high end racing if you are behind off the start you simply will not have a chance to make it back. This is why I have incorporated multiple sessions each week that have flat out starts from the bucket system. This is used in nearly all international races where the front of the kayak is moved into a "bucket" which drops under the water releasing you.
One big difference I have found after several weeks of training at the high-performance centre is the emphasis that is placed on crew boats, crew boat racing and crew boat training. Especially in trying out lots of different combinations and seating placements (for example each seat would have a different role so the paddler in the front will have the role of driving the boat and setting the rhythm whereas the person in the back would follow the rhythm and apply as much power as possible.