Miki Marciniak who is sponsored by Mayer Brown was approached by GB Canoeing to see if he would be willing to train 3 Dutch Kayakers for a week.
On the 1st of January 3 Dutch Olympic hopeful Kayakers arrived into Woking train station at 9pm. Miki had sorted a gruelling training program for the week with 2 to 3 sessions each day. This meant being up at 5am every morning to either swim, gym or water based training. On Wednesday he organised a training day with Liam Heath 2016 Gold Medallist at the Olympic Course at Dorney. The day went very well and proved to be very advantageous to all kayakers. On the Saturday before they returned to the Netherlands they had organised another training day with approximately 30 other young Kayakers of the same level.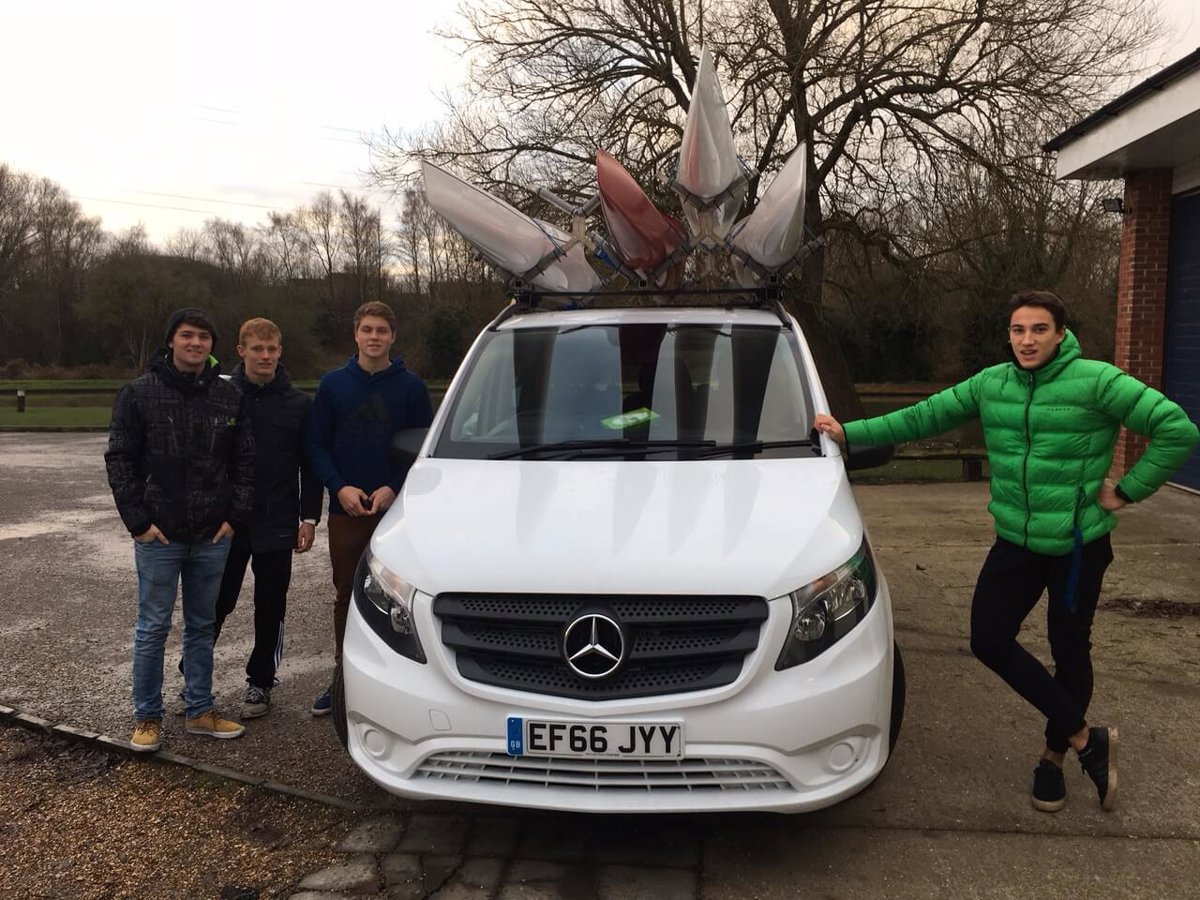 This they found to be one of the hardest days, that or it just had been a long week. All three said they had learnt so much from Miki and fully understood why he is No3 in the World in his age group.