Another successful event for the Mayer Brown Sports and Social Club. This time an outing to the National Clay Shooting Centre at Bisley for a round of 50 Clay Pigeons on a beautiful sunny September evening.
16 of Mayer Brown's finest competing to be named Shooting Champion on a variety of clay shooting setups with clay fragments flying everywhere. After three sessions with varying degrees of difficulty it was time for the head to head for the fastest shot. Clays only, luckily no one shot their foot off!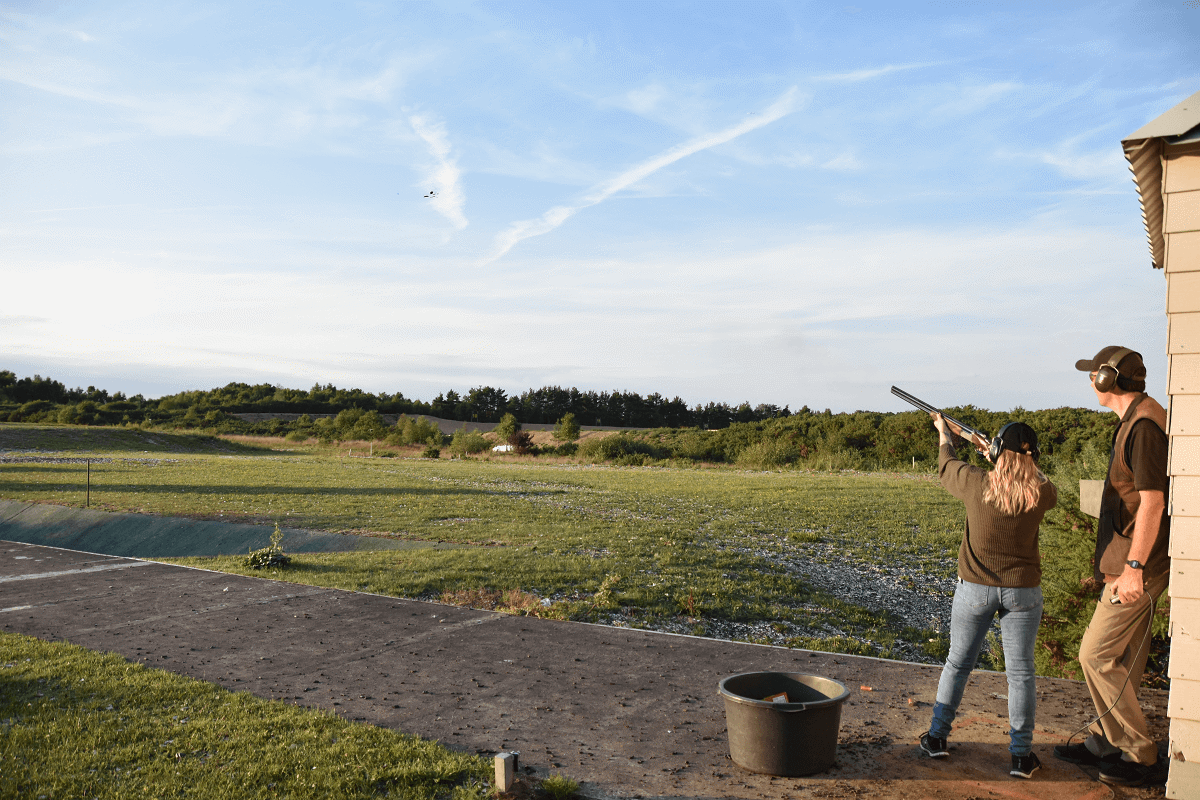 But of course there can only ever be one winner and in classic style it's the novice with beginner's luck rather than the regular with his own gun and shooting jacket! Congratulations go to Oliver Nevett for hitting 28 out of 30 scored clays and commiserations to the organiser, Alec 'Sharp-Shooter' Philpott, with a slightly less impressive 22 out of 30!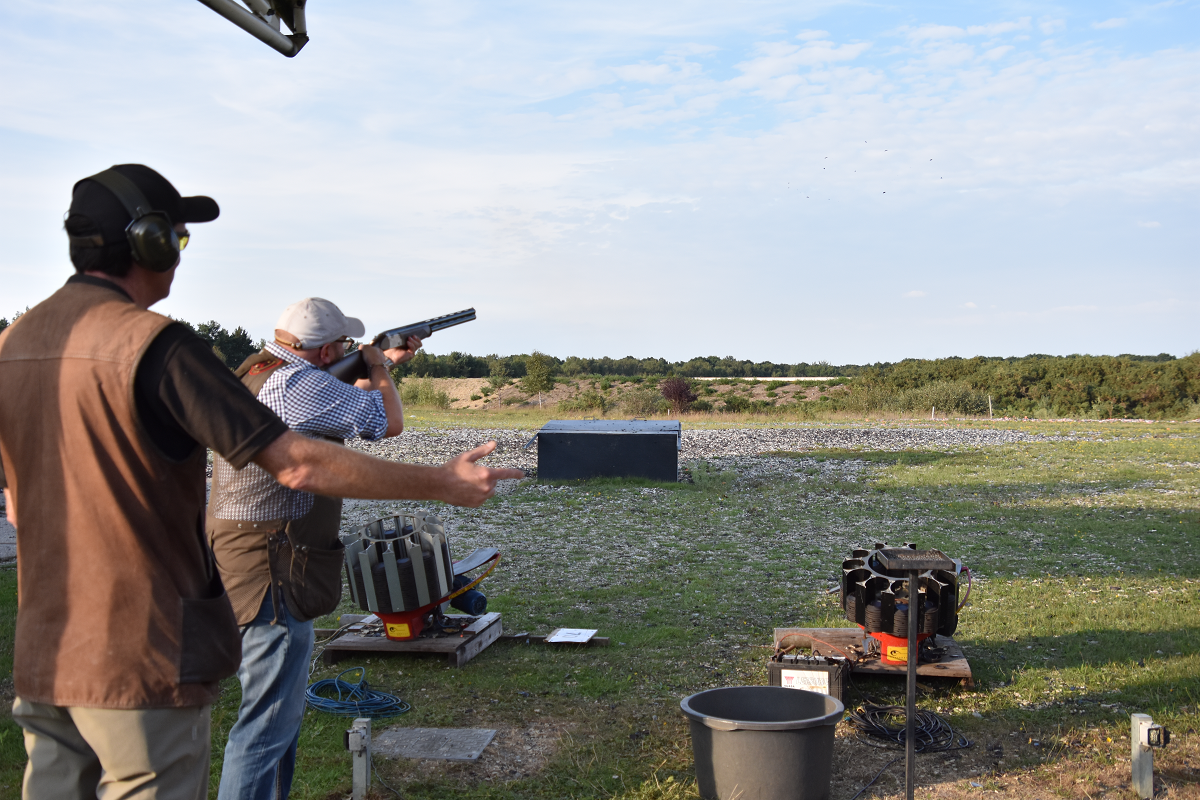 Congratulations to everyone who took part making it another very successful and enjoyable SSC event, we'll definitely be back again to make sure that trophy keeps moving!