Mayer Brown's Awaydays are always a highlight and a surprise each year with only the chosen small team of organisers knowing what's planned.  Even the Directors are kept in the dark.
Having visited various towns and cities in the UK and Europe, this year's Mayer Brown Awayday saw the whole company descend on the rural location of Horsley Towers for a day of challenges and fun.  The day kicked off with the first challenge to build a giant rat trap, based on the old family favourite IDEAL Mouse Trap game.  Many of us have a damaged box in the loft with missing pieces and this was no exception. After solving clues and finding key pieces the MBL teams set about using their engineering know-how to put together the wacky contraptions, which combined made up the giant  trap stretching through the building and into the grounds.  To the surprise of the organisers 'White Rhino', but not ours, the trap worked first time and the vermin was captured unhurt!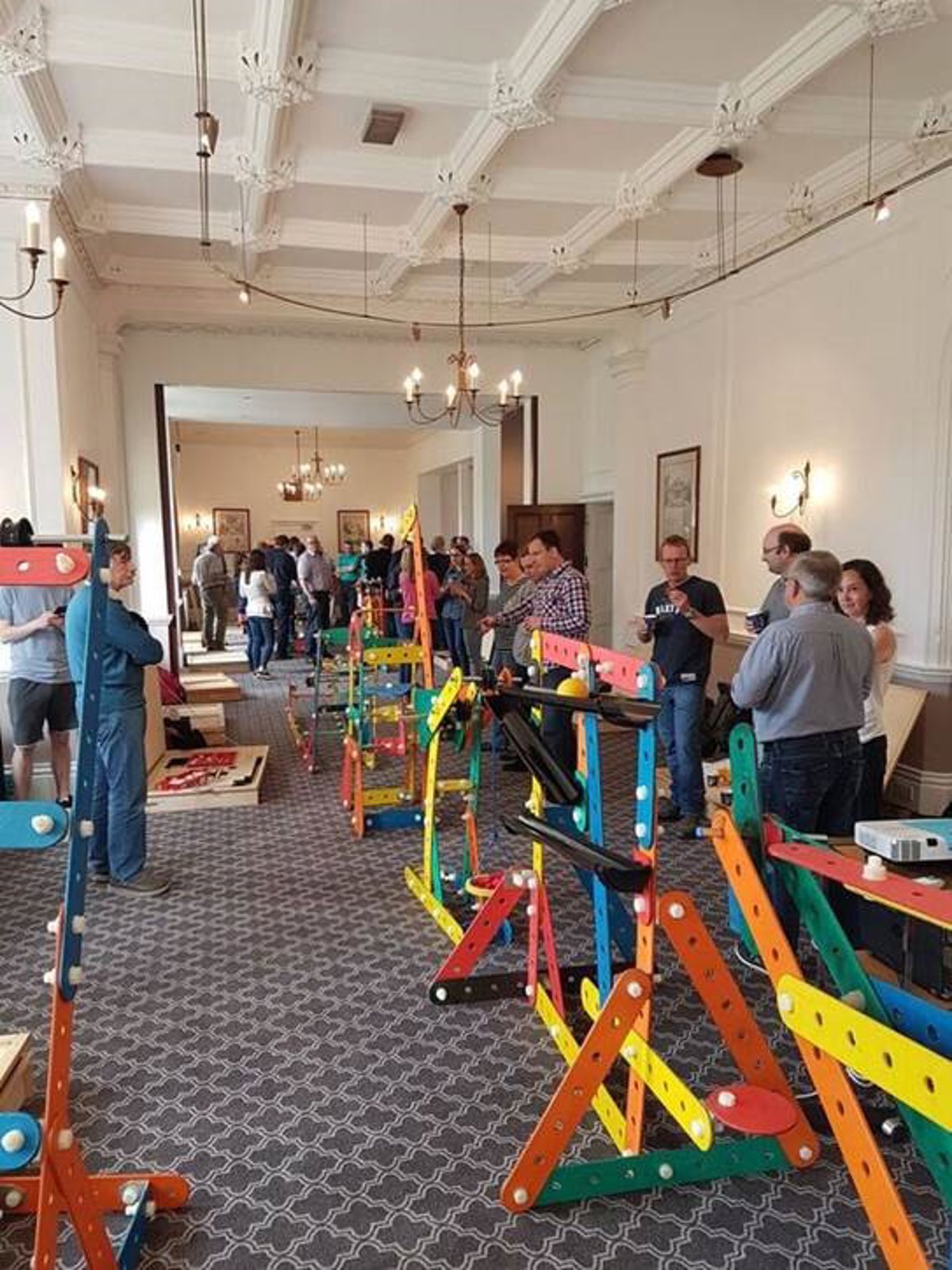 Following lunch, the afternoon was spent designing and building wacky go-karts, interrupted with trips to the bar and culminating in a series of races, with the winners celebrating in the traditional way with Champagne.
The day ended with a banquet dinner and late night, with quite a few sore heads in the morning.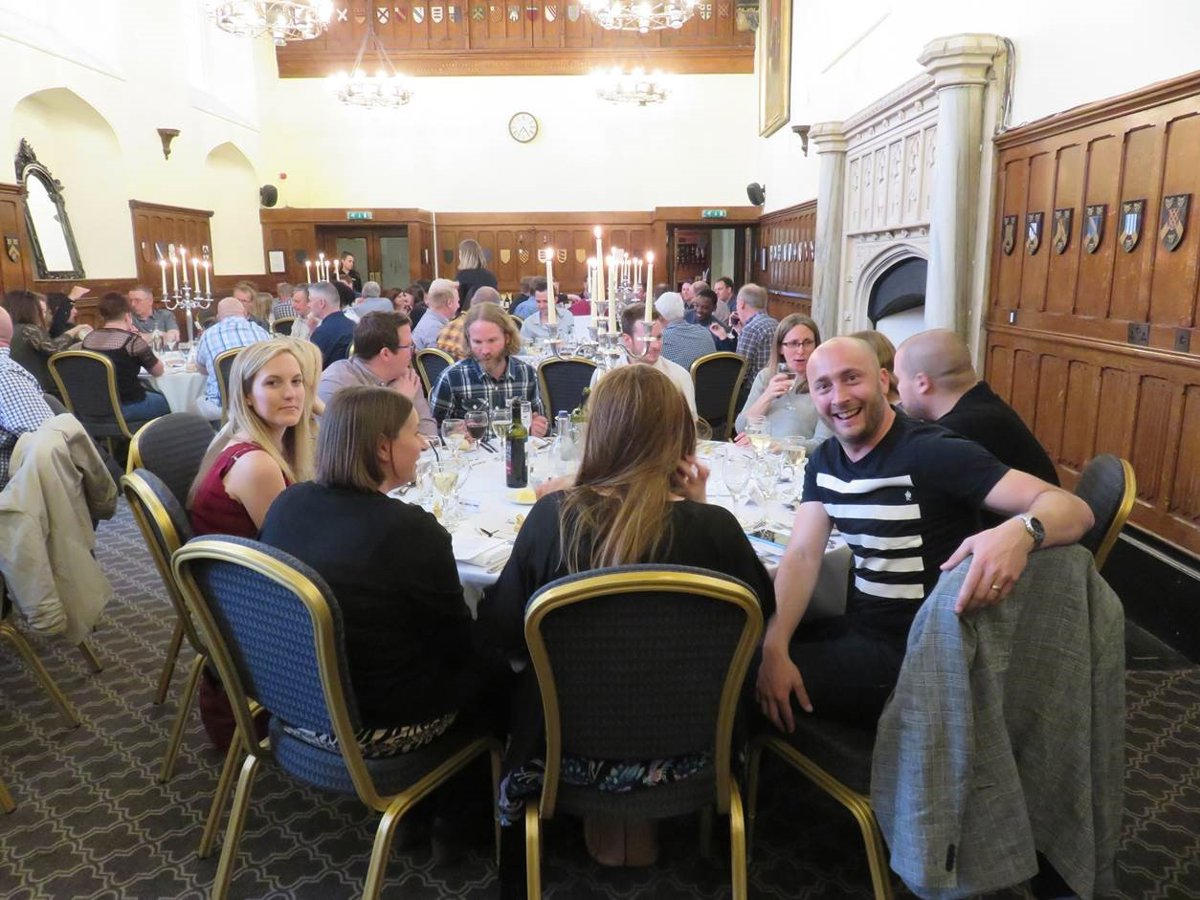 We are already looking forward to next years surprise event - Wherever it may take us!