Mayer Brown are celebrating the start of the 'Early Works Package' associated with Swansea Central Phase One.
We have been working with Rivington Land (Development Manager) and their development team, which includes ACME Architects, on behalf of City and County of Swansea Council to deliver Swansea Central – a multi-million mixed-use regeneration of a key part of the city centre, providing Highways and Transport advice throughout the scheme's Master Planning, Outline Planning Application and currently the Phase 1 Reserved Matters Application.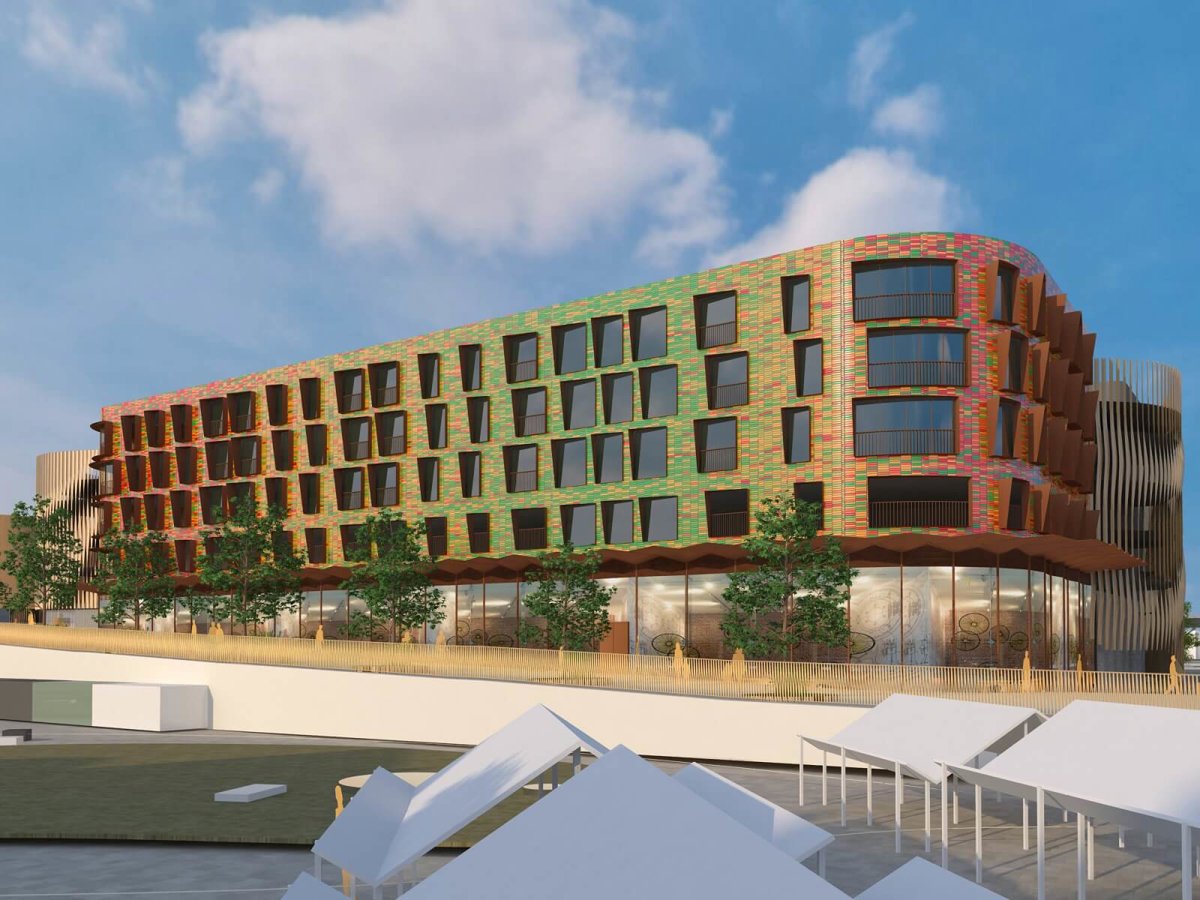 Having prepared the infrastructure design for the initial enabling works, we are pleased to see that work teams and excavators will move onto Wellington Street to take the first physical steps in helping Swansea Council deliver phase one of the vast Swansea Central project. https://www.4theregion.com/single-post/2018/08/02/Milestone-moment-as-Swanseas-future-takes-shape
By the end of 2020 phase one of the £200m development - either side of Oystermouth Road will provide a hi-tech arena, beach park, digital plaza, "gateway" landmark bridge over the main road, new car parking, affordable private homes and new commercial space. Phase two will follow, bringing a mix of enhanced new retail, restaurants and leisure.