The experience economy is a term that was first used in 1998 by authors B. Joseph Pine II and James H Gilmore. It describes an economy, now emerging, in which money is exchanged for experiences. This economic development follows earlier economies: the agrarian economy, industrial economy and the service economy. When a particular economy-type develops, it follows that it will affect many aspects of daily living which are touched by it. The experience economy is no different. It affects business, shopping, socialising and home-life, all of which impact on urban regeneration, including urban design and community regeneration.
What does the experience economy look like?
When it comes to leisure, people are choosing to spend money on experiences, instead of, or alongside, more tangible material 'things'. So, instead of giving someone a parcel to unwrap as a birthday present, you might hand over a voucher for indoor skydiving at Xscape in Milton Keynes or a ride on the London Eye. There are any number of leisure developments offering wide ranging experiences. These include:
Go-Karting
Casinos
Soft play
Dining
Retail
Boutique cinema
Comedy
Theatre
Climbing
Trampolining
Laser wars
Street markets
Fitness and sport
Virtual reality (VR)
Leisure related and complementary retail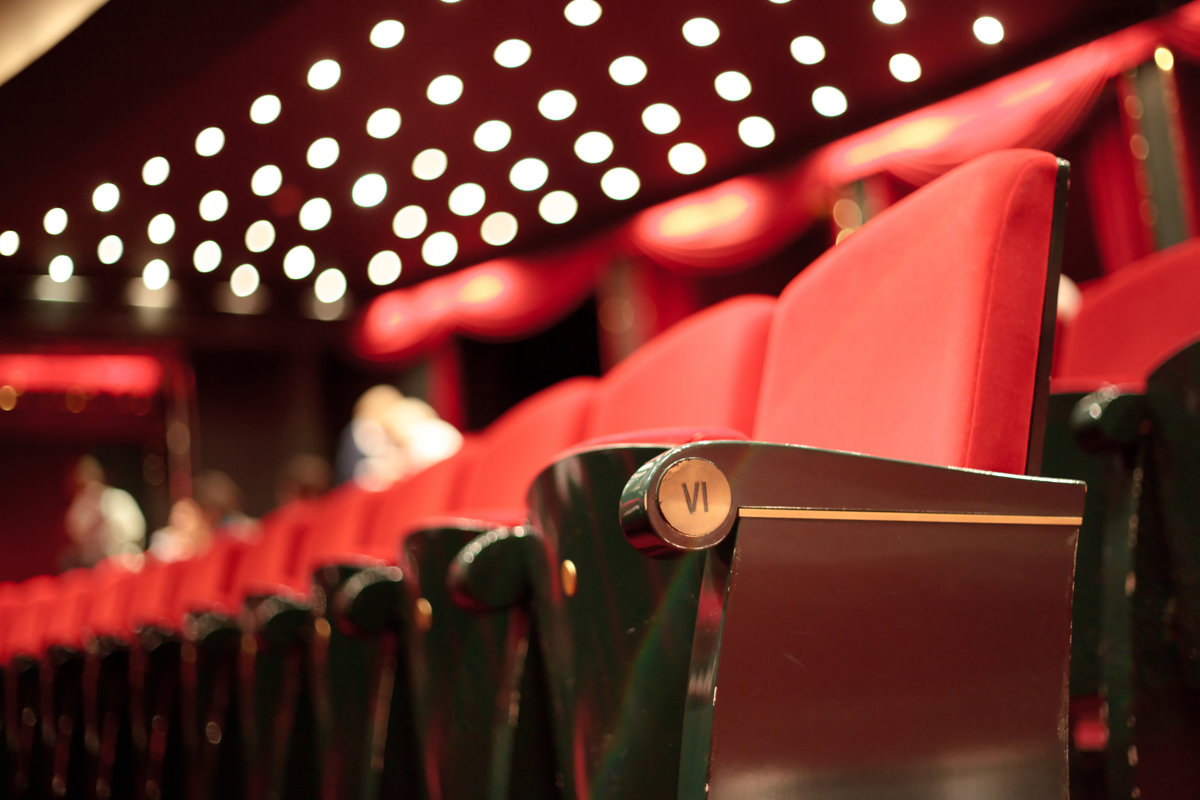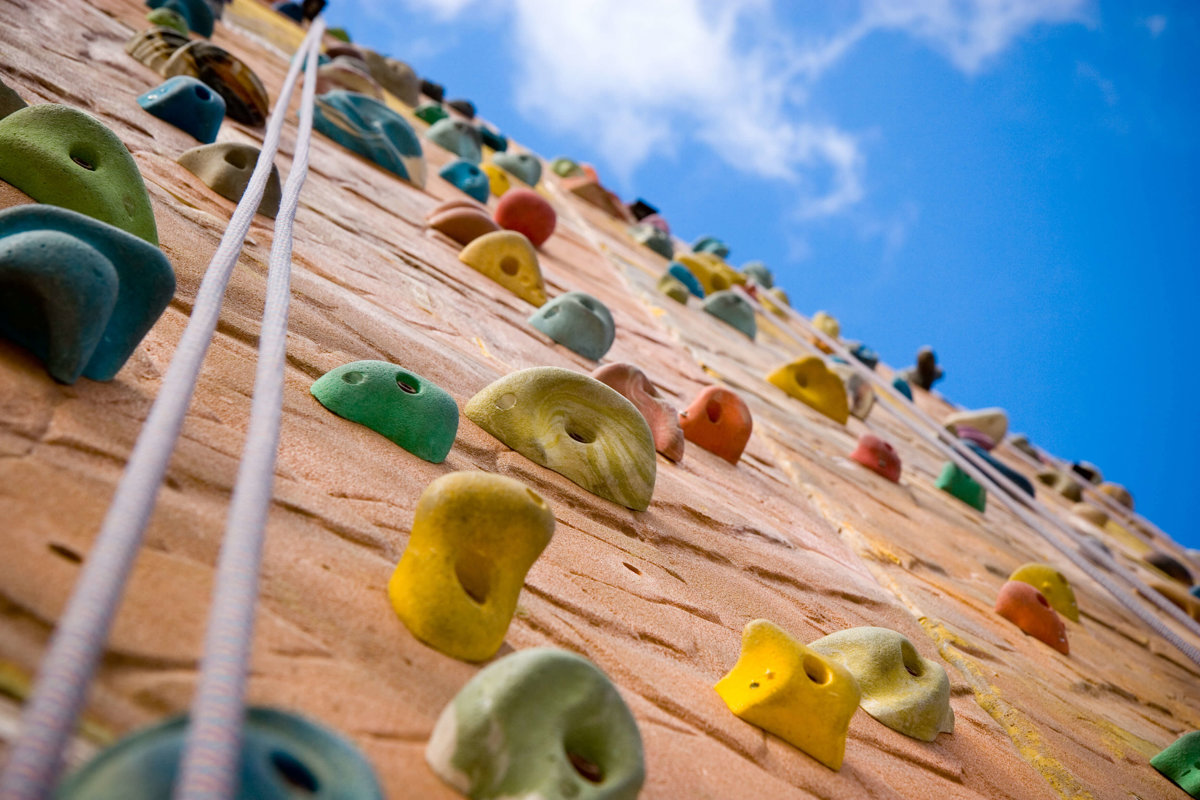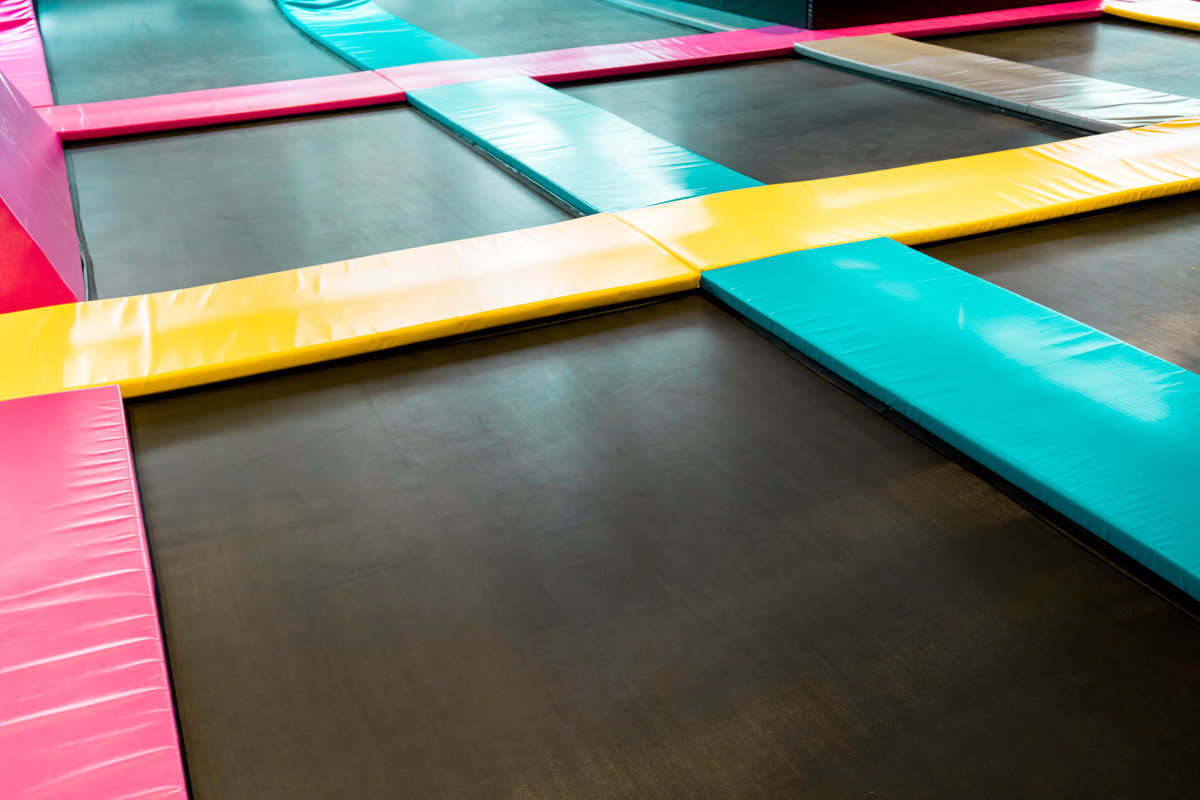 While many of these may have been around for years – even centuries – the demands being made on them in order to retain their place in the market has broadened the whole concept of customer experience. The days of a leisure development being made up of predominately traditional retail with some food and beverage offers and a standard multi screen cinema are changing, and is  something that businesses need to cater for and for planners involved in urban renewal to take note of.
Retail is now fast becoming just a small part of the leisure mix, and not the main driver as was the case a few years ago. Shoppers are spending money on the whole experience and not just the material items that they carry away with them. Hence we have champagne bars in shopping centres and play areas for children. Also, bars themselves offer more in the way of an experience. This is exemplified by Swingers in London's Bishopsgate, which offers crazy golf alongside a traditional clubhouse style bar, all set behind a venue with a cheeky name. Oh yes… and it is brought to you by the Institute of Competitive Socialising.
Well-being has also become a significant part of the experience economy, with facilities for traditional and new sports activities becoming ever more popular. New fitness techniques require venues and facilities. These sit alongside other well-being experiences such as therapies, and group activities including meditation and health spas.
Community and meeting facilities are also part of the experience economy – it is all about interaction and when it comes to urban regeneration, these are an essential part of new developments.
What does this mean for regeneration?
The experience economy is based on delivering taste, touch, sound, aroma and sight experiences through entertainment, education, aesthetics and escapist activities. It is part of a concept called 'culture-led development' that's having an impact on regeneration and on urban renewal, rural planning and community regeneration.
Whereas previous urban design of residential and business developments looked at access to shops, transport and green spaces, there is now another factor to be taken into account. Transportation to and from leisure activities are an essential component of urban design and regeneration. The fact that a social outing may combine more than one leisure facility, or venue, must also be taken into account for transport and facility planning as part of urban design.
There may also be significant noise issues: many leisure experiences require substantial machinery and the noise this generates needs to be taken into account for surrounding homes and businesses. For example, there were concerns raised by local residents when a 300m zip wire thrill ride was recently erected on Brighton seafront. Similarly, there may be safety considerations that go beyond the leisure facility itself and that may impact on the surrounding area, all of which play a part in urban renewal and community regeneration.
When it comes to eating and dining, the experience has changed to include people dining at home from their favourite restaurants, using delivery services such as Deliveroo. This is set to grow, and needs consideration when it comes to transport planning including parking and drop-off.
Who is it for?
When it comes to making the experience economy part of community regeneration, it is important to think about who it is for. Some facilities will be very much aimed at families, others will be popular with younger people with no dependents, and then of course there's a multitude of energetic retired people who are looking for new ways of living life to the full now that work isn't taking up so much of their time. Of course, there will often be crossover between these groups, but urban planning and design needs to ensure that accessibility is matched by consideration for those that use the facility and those who may otherwise be affected by it.
Environmental regeneration
When it comes to regeneration and the experience economy, it is not all about urban spaces and out of town leisure parks. The natural environment has a large part to play and there has been a massive growth in recent years for outdoor activities such as mountaineering, hill-walking, off-road biking and visits to nature reserves. The National Trust may be over 120 years old but it is more popular than it has ever been. It is the second largest membership organisation in the UK after the AA, recruits one member every minute during the summer months and has more than 60,000 volunteers. It had 1 million members in 1981 but today's membership has just hit the 5 million mark.
While many visitors to natural landscapes have a commitment to the environment, care also needs to be taken to get the balance right when it comes to the pursuit of a leisure experience and the natural environment in which it takes place. The experience economy, however, is very well placed to bring funding and resources that can be used for preserving and enhancing the natural world, both in the UK and globally.
The shift in spending money on experiences rather than material items is set to continue growing. Technological advances, alongside changes in social interaction brought about through social media, will continue to expand what is available and the ways in which it impacts on our lives. Given the inevitability of its development and growth, it is essential that the experience economy a factor in future regeneration projects.