The Route Consultation on the Lower Thames Crossing was the largest ever consultation for a UK road project. It received 47,034 responses. The Consultation was regarding proposals for a new road crossing connecting Kent and Essex. New road design and transport infrastructure are needed to relieve congestion at the Dartford Crossing and support economic growth. Following this Consultation, a preferred route was published in April 2017.
The route
The route comprises:
a bored tunnel crossing under the River Thames east of Gravesend and Tilbury
a new road north of the river which will join the M25 between junctions 29 and 30
a new road south of the river which will join the A2 east of Gravesend (the Western Southern Link)
According to Highways England, this route was chosen because it's:
'…the one that minimised community and environmental impacts as far as possible, whilst providing the transport and economic benefits of a modern, alternative crossing.'
Highway engineering that includes a tunnel bored beneath the Thames at this location is the only viable option because a bridge would present a great deal more impact on the local environment, according to route analysis published by Highways England. Advantages of a bored tunnel include:
least visual impact
least noise impact
least impact on environmentally sensitive areas, as it avoids specially designated areas along the riverside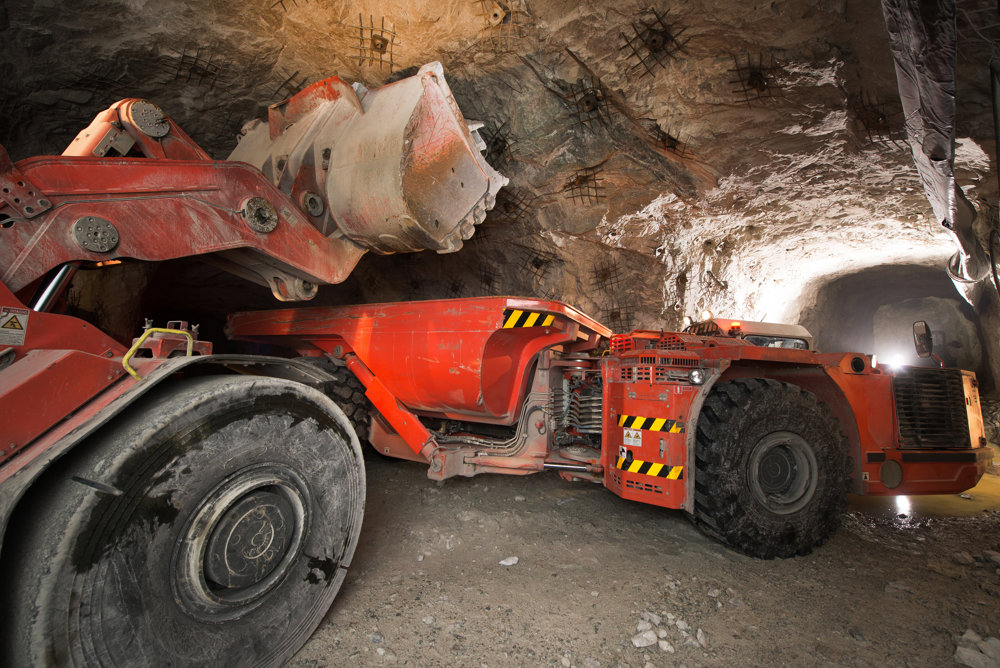 The chosen route is 13 miles long and will increase road capacity by 70%, which should have a significant impact on the aim to reduce congestion in the Dartford Crossing area. With a speed limit of 70mph, road design and highway engineering will be of the highest safety standards, incorporating the most up-to-date engineering and information technology.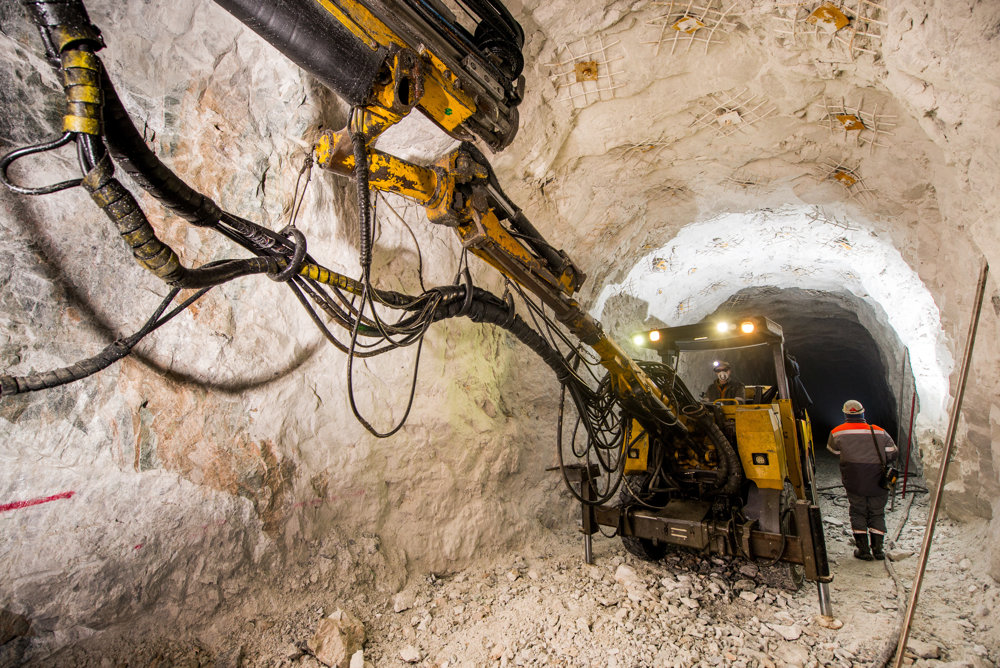 The bigger picture of opportunities
 The Lower Thames Crossing isn't just about traffic and congestion. It's part of a strategic economic programme from the government  using transport infrastructure to open up a range of economic opportunities.
The Lower Thames Crossing could create more than 6,000 jobs and boost the economy by more than £8 billion.
The new route is designed to create opportunities for investment and regeneration, supporting local businesses, national companies and international trade through the Channel and Thames Estuary ports. Job creation, apprenticeships and training opportunities will be a natural consequence of the route, both during construction and long-term.
Once the route is in place, it will unlock development potential for housing, new business and leisure facilities, all playing a part in economic growth while easing pressure on other areas of the South East.
Land compensation
Major changes to transport infrastructure on this scale bring with them worry and concern for those communities and businesses nearby any of the proposed highway engineering. Land and property owners close to the route are being contacted by Highways England and informed about potential impacts alongside land and property owners' rights and options.
Highways England states that: 'There will be further opportunities to comment on the proposals we put forward and further public consultation,' adding 'Wherever possible we will maximise opportunities for road users, our stakeholders and communities to be part of shaping and delivering this vitally important and ambitious project.'
However, land compensation, compulsory purchase, discretionary purchase, property blight and a range of other potential consequences are complex. Anyone affected by the construction would be wise to take independent advice. This might include legal advice and the expertise of engineering consultants.
Environmental impact – noise and air quality
For more than 50 years, the Dartford Crossing has been the only road across the Thames east of London and this has led to significant pollution in the area.
A key aim of the Lower Thames Crossing is to reduce environmental impact through road design that will decrease traffic congestion. Road design will also lead to mileage reduction for those crossing the Thames between Kent and Essex. This is expected to result in an improvement in air quality around the Dartford Crossing.
However, there are of course concerns that while environmental impact is reduced at the Dartford Crossing, the Lower Thames Crossing will bring adverse environmental impact to a new area. The construction of a major new road of this type brings concerns about biodiversity, water, noise and vibration as well as air quality.
Some respondents to the Consultation expressed concerns about carbon emissions and air quality. Highways England has stated that air quality and emissions analysis indicates that air quality limits at properties along the proposed route will not be exceeded. However, a detailed air quality assessment will be undertaken in the next stages of scheme development. Similarly, detailed modelling of noise pollution will also be carried out and the effects of traffic noise will be minimised through highway infrastructure that includes:
Modifying the route alignment close to sensitive locations
Keeping the road as low as possible within the landscape to use natural screening and cuttings
Using environmental barriers like earth mounds or acoustic fences
Using low noise road surfaces
Environmental impact - ecology
There is potential impact for the southern links on European protected areas, on the riverside salt marshes and on the Shorne Marshes RSPB reserve. Some respondents to the Consultation expressed concern that the proposals are not consistent with planning policy which includes protection of Sites of Special Scientific Interest, ancient woodland, local wildlife sites and protected species.
Highways England has responded with the bored tunnel proposal forming an essential component of the road design.  This type of design is intended to minimise environmental impact on European protected areas, riverside marshes and the river bed. Further assessment and surveys are to be carried out regarding various aspects of ecological impact.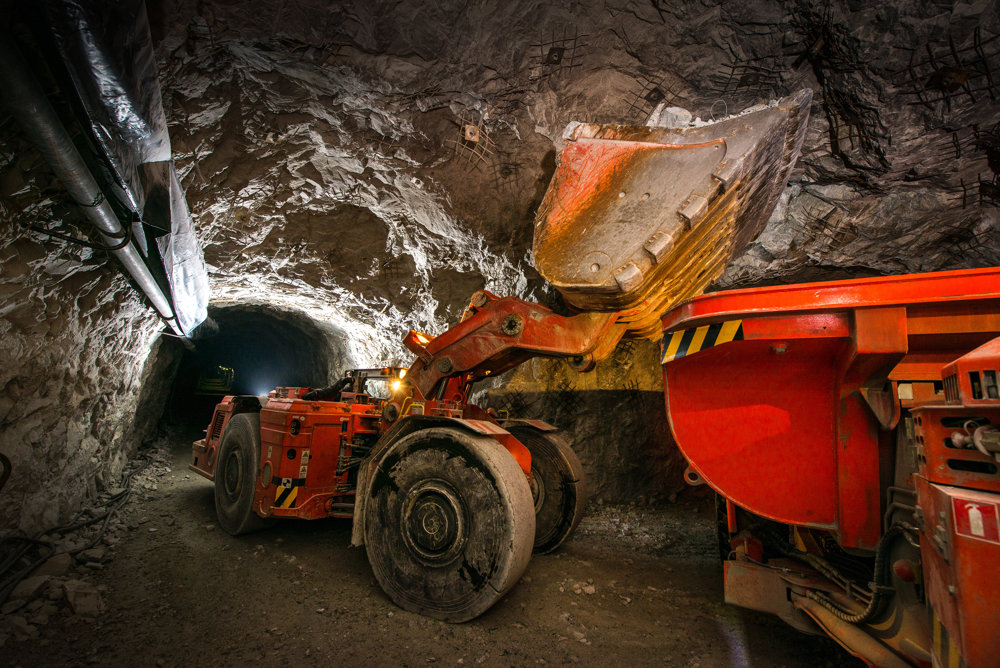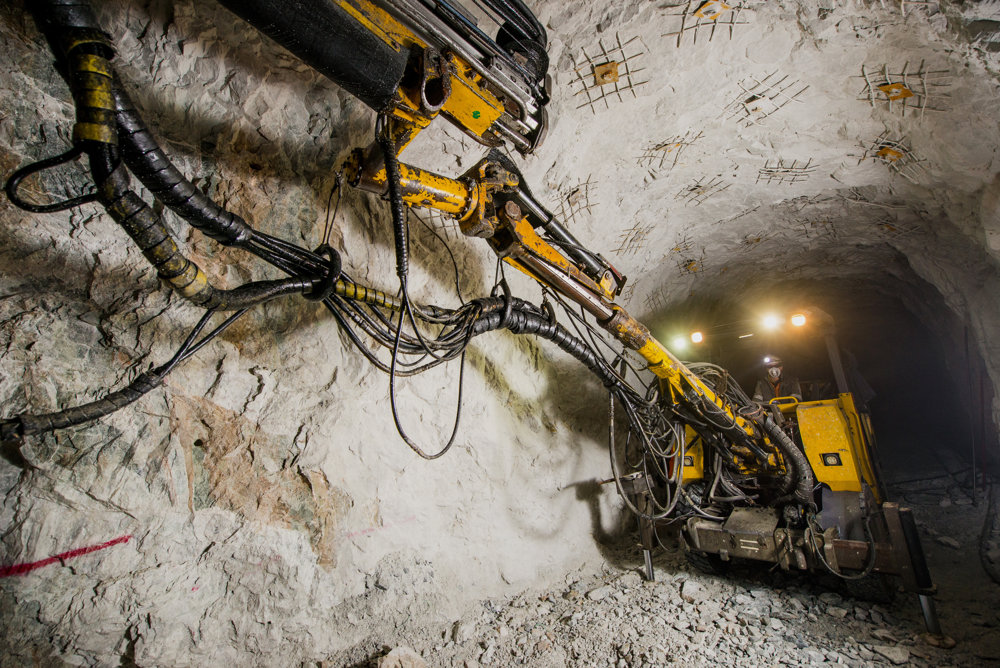 Following publication of the preferred route for the Lower Thames Crossing in April of this year, the project is still at a very early stage. The starting date of the project has yet to be announced. Next steps are more detailed road design and assessment of the preferred route. Further environmental surveys, more detailed air quality and noise impact assessments and additional traffic modelling will also need to be carried out. Meanwhile, the responses to the Consultation make interesting reading and you can stay up to date with developments by checking progress reports at Highways England.